Don Caimán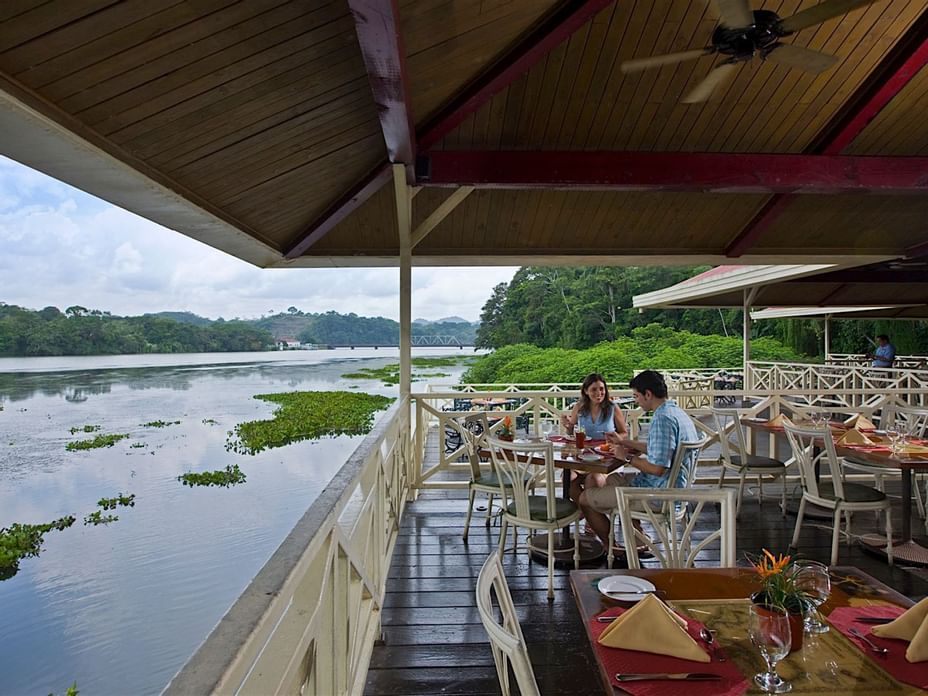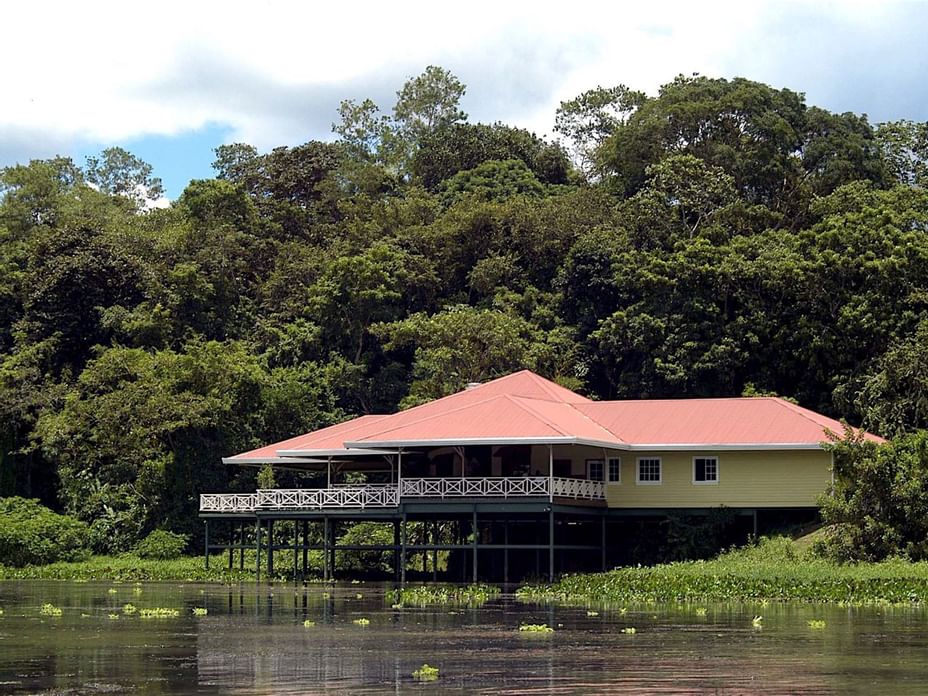 Don Caimán is located by the Marina with an outdoor terrace overlooking the Chagres River. With a Caribbean inspired menu, you can find our local Ceviche, Jerk chicken, and our signature Fried Fish.
Tuesday through Sunday (November - March): 12 p.m. - 3:30 p.m.
Weekends (April - October): 12 p.m. - 3:30 p.m.